What Do You Think About Craigentinny Dental Care?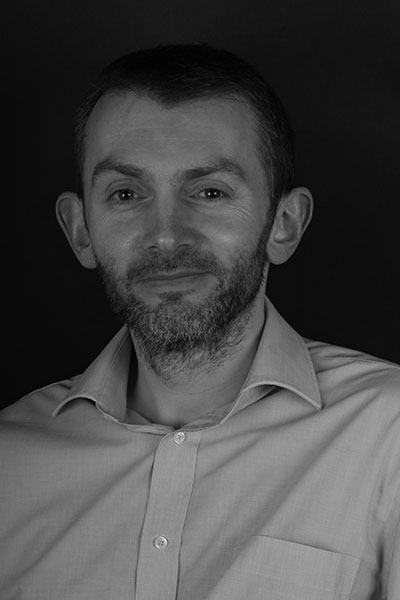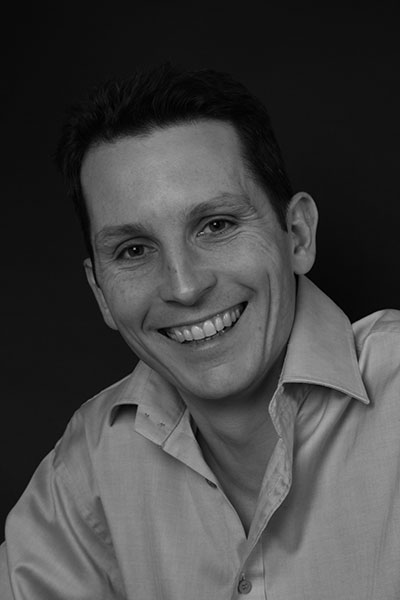 John Booth and Fraser Hendrie
Partners Craigentinny Dental Care
As joint owners of Craigentinny Dental Care we take the quality of your care very seriously.
We want Craigentinny Dental Care to be a great place to visit in every sense. To help us do better we need your views and feedback. If we can act upon your suggestion to improve the practice we will do.
So please don't hold back and tell us what you think about the place, the service and the people!
You are also welcome to send us feedback on more than one visit so feel free to drop back any time to let us know how things are going.
We know time is precious so answer as few or as many questions as you wish. We personally read every single reply and meet with the team every morning to discuss your responses, the good, the bad and the ugly.