Scared Of The Dentist?
We understand that you may feel nervous, worried or just plain afraid of the dentist but we are here to help you with that. Please understand that you are not alone in feeling scared, anxious, terrified or phobic when you think about visiting the dentist.
Our sympathetic, caring and most importantly, experienced Edinburgh based team are here to help. With years of experience helping  people beat their fears we are able to offer a complete range of options so whatever stage of tackling your dental fear you have reached we hope to be able to help you.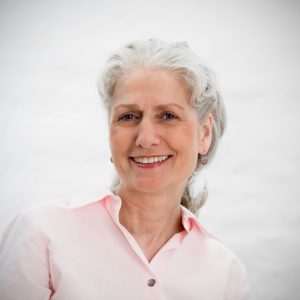 Our team know that your exact dental fears or phobias will be unique to you which is why we do not try to provide a one size fits all solution. We offer a huge range of help and support to help you move forwards and beat your dental fear at your own pace, so whether you would describe yourself as terrified of the dentist, scared of the dentist, or suffering from dental phobia, we hope that these pages help you. Please explore this section of the website to investigate your options. By the way, the Helpful Videos section is only me talking, there are no pictures of teeth, treatments  or even 'dental things'.
What can I do next?
Next, why not   find out about our Nervous Patient Programme

Dental Fear Help
You can also request an e-consult or more information using the form below.
Reviews
We really are here to help you beat your dental fear, so no matter what type of assistance or support your need out team will do their very best to help. Here are just a few ideas  to get you going:
Try our beat your dental fear e-course – on line and you dont need to speak to us at all!
Ask for an e-consultation – an e-mail chat with no obligation with one of our dentists.
Ask for a Phone consultation – with one of our experienced care nurses.
Read our blog – just select the postings related to dental fear from the drop down menu on the left .
And when you are ready…. why not book a Nervous New Patient Appointment – we promise to look after you well.