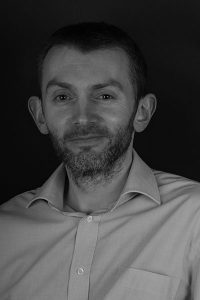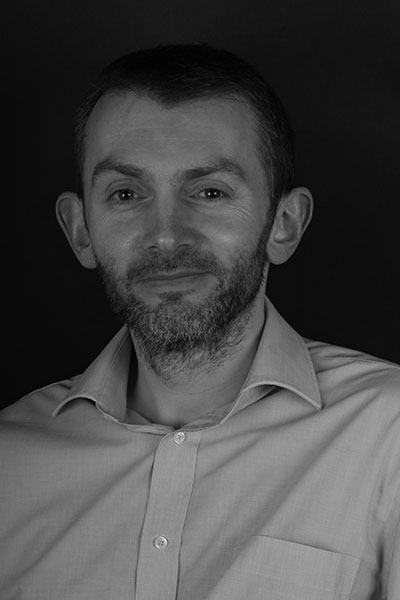 A Message From Fraser and the Team At Craigentinny
As you may already be aware, John had a serious and sudden cardiac event in early September. He has had major surgery and spent several weeks in intensive care. Thankfully Johns excellent medical team have pulled him through this initial period and he now faces an extended period away from practice to focus on his recovery and rehabilitation.
We have been working hard to honour as many of Johns appointments as possible with our existing team working tirelessly over the first month or Johns absence. Moving forwards we have taken time to organise friends and colleagues whom we trust to help us out while John is recovering.
Our Locums all have impressive CVS that go well beyond basic dental training and as such are well equipped to deliver the care that you as our patient are used to. Despite the short timescale our locums have spent considerable time already training to our system of care. I realise that seeing someone that is not your usual dentist can be stressful, however, rest assured your reception, nursing, and hygiene team remain unchanged.
In Johns absence, our practice values have not changed, we remain committed to providing you with a comfortable, low-stress environment and modern, effective and minimally invasive dental care.
If you have any questions or concerns at all about your next visit please reach out to any member of our team on 0131 669 2114 or get in touch via the contact page of our website.
With all good wishes
Fraser & The Team at Craigentinny
Meet Our Locum Team
Kate Susicki MJDF MSc ( 2 days per week Mon/Wed or Tue/Wed) GDC No. 103853
Kate has 12 years of experience in dental practice and a passion for learning. In addition to her initial dental qualification, Kate has an MSc in restorative and aesthetic dentistry from Manchester University and has also gained Membership of the Royal College of Surgeons by examination. Most recently Kate has worked in Fort William in private practice providing a full range of general dentistry part-time while spending the rest of her working week working in the community dental service caring for patients who suffer from dental anxiety or have other special care needs. Kate has significant experience in facial aesthetics and is also one of the earliest members if innovative Seattle Study Club Scotland, which runs in 25 countries worldwide. Kate has been known to the partners at Craigentinny professionally for some time, and both John and Fraser are delighted to welcome her to the team. Kate lives locally with her husband and young daughter and in what little free time she has left after work, she enjoys running and reading.
Katharine Dunn BDS MFDS RCPS(Glasg) (Thur /Fri from Nov.) GDC No. 258581
Katharine is originally from Edinburgh and graduated from Newcastle University. She has worked in several different clinical environments including general dental practice, oral and maxillofacial surgery and most recently the Edinburgh Dental Institute. She is currently involved in research projects based at the University of Edinburgh and the University of Dundee, as well as lecturing undergraduate hygiene therapists at the University of Edinburgh. Katharine enjoys all aspects of family and complex restorative dentistry and is a council member of the Royal Odonto-Chirurgical Society of Scotland. In her spare time, she enjoys playing netball, golf and travelling
Fraser Borland BDS MFDS (Thur/Fri) GDC 243924
Fraser ( not to be confused with the old grey-haired one in the practice) is an experienced dentist having worked in both a general dental practice and hospital settings. Fraser successfully navigated the necessary examinations to become a member of the Royal College of Surgeons in Edinburgh in 2015. During his time in a dental hospital, Fraser built up a wealth of experience in Oral surgery and also spent time in the orthodontic department. In general dental practice, Fraser has worked in East Lothian and most recently spent 2 years in private practice in New Zealand. Fraser is a keen sportsman with interests in Rugby, Ski-ing and golf.