Dental Hygienist Service
For most of us dental hygienists are an essential part of achieving and maintaining a healthy mouth. Hygienists often get a reputation for being fierce! At Craigentinny we have a team of 3 hygienists who have been chosen for their ability to communicate well, put you at ease and more importantly be gentle!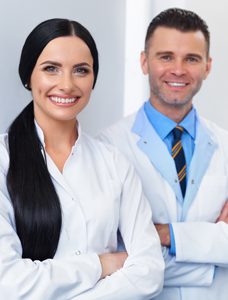 They can help you get that super clean feeling back  with a thorough scale and polish, with our new airflow treatments too they can even shift stubborn stains from tea, coffee, red wine or smoking.
If you can  develop a really effective home care routine, then you will need less dental treatment. Our dental hygienist can help you  with this, sifting through the thousands of  available brushes, flosses or mouthwashes to find the right one for you.
If you are unfortunate enough to suffer from Gum Disease or Periodontal disease the hygienists can also undertake more extensive treatment to  help control or even eliminate the problem. In line with modern thinking it is now possible to choose to access our hygiene team direct without seeing the dentist first if you wish. Just ask our reception team for a direct access  visit.
So whether you need a quick brighten up with a regular scale and polish or  extensive treatment for gum disease our in house hygiene team are there to help.