Online training courses work in so many areas of  education and self help  that we were surprised that no one had tried this before us. As a result, a good few years ago we sat down and decided to bring together a range of  exercises and tools that our team  used to help our nervous patients with a view to making them  available  online.  We were surprised just how popular the course would become but more importantly we were delighted  by the  results that people who took the course reported to us.
When we asked  everyone who  had taken the e-course for their feedback…
56% of participants said they were able  to book an appointment with a dentist.
24% of participants reported that they felt much more likely to make an appointment soon.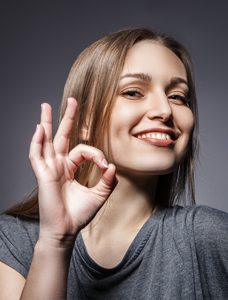 The course is a distillation of years of experience in treating patients with dental fears and can help  whether you choose Craigentinny Dental Care as your practice or not. The program has been updated for 2022 and includes access to a 40 page e-book entitled Beat Your Dental Fear and  14 days e-mail access to one of our dentists for advice and help specifically around beating your dental fear. You can find the course at beatdentalfear.com
Other resources are available on the web site just click on the Dental Fear  link on every page of our web site.
The practice currently works with a limited number of patients who are in the process of conquering their dental fear. If you are interested in working with us please drop us an e-mail to tell us a little bit about your situation and the team will be back in touch if we can help.