Root canal or dental implant?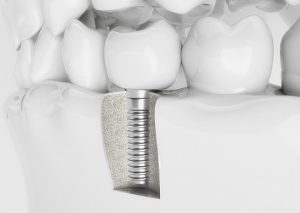 It is always best to try and save a tooth where possible, however, if root canal treatment (RTC) is unlikely to rescue a severely infected tooth, an extraction and a dental implant may be the better option.
Key takeaways:
– RCT is cheaper, less painful and has fewer complications than an extraction and dental implant.
– However, RCT is only worthwhile if X-rays indicate the tooth can be successfully restored.
– Your dentist will be happy to discuss your options.
"The difficult decision between RCT and extraction is when there is no certainty on the success of RCT."
Read the full story here: https://www.healthable.org/root-canal-vs-dental-implant/