Plastic (not so) Fantastic…!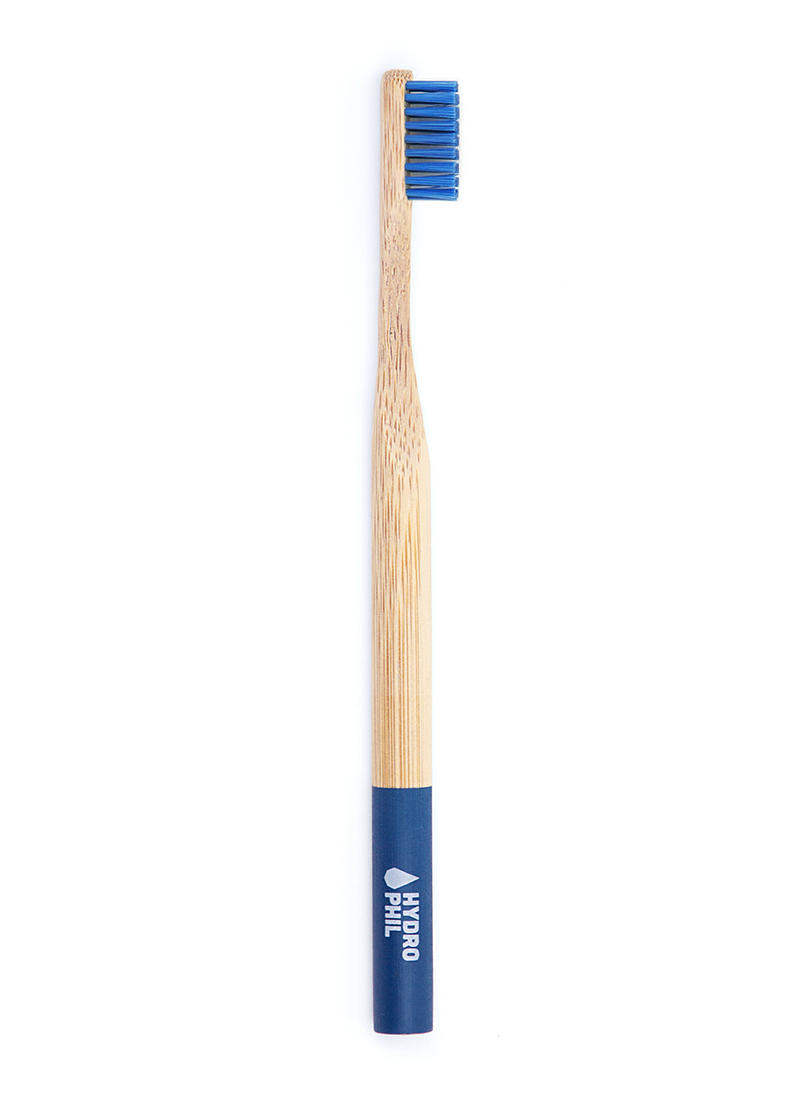 David Attenborough's Blue Planet 2 has proved a thought provoking wakeup call regarding plastic pollution in our oceans. As individuals and as a practice we are embarking on our first steps to reduce the amount of plastic waste we produce. We'll keep you abreast of our progress in the months ahead.
Plastic items designed for single use only are the most conspicuous items to focus on. Our team has started to look seriously at the many available alternatives to  the single use  or limited use dental items that we all use: tooth brushes and floss.  Ideally we want to move towards plastic free dental care  but at the same time ensure that we do not sacrifice results. Over many years we have identified home care  products that we know and trust to deliver great results for our patients so in an effort to reduce waste plastic we are adding another layer to our selection criteria
I am waiting  for delivery of a Hydro Phil tooth brush with bamboo handle and castor oil derived nylon bristles. Break the head off after 3 months, and then the handle can be composted. Then I'll  be trying an alternative brush made from recycled plastics shortly too: the heads only are disposed of every 3 months.  I'm also waiting for silk dental floss to be delivered and will post my experiences and thoughts here to let you  know how I get on with them, and if they make the cut for our new portfolio of recommended home care products.
If you have any specific dental home care products that you would like to know the teams views on or experiences with  just ask !