Need to Know: White Spots on the Gums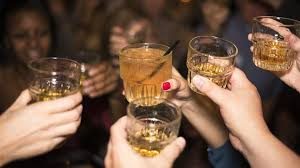 Common reasons for white patches appearing on the gums include mouth ulcers and oral thrush, caused by a Candida infection. However, some conditions with similar symptoms are more serious so it's best to see your dentist if you notice white patches.
A few tips to prevent these white spots:
– Avoid brushing or rinsing with products that contain sodium lauryl sulfate.
– Avoid irritating mouth tissue by brushing gently with a soft-bristled brush.
– Avoid smoking or consuming any tobacco products.
– Limit sugar, salt and alcohol.
Early treatment of any dental issue is recommended. Regular checkups by a dentist will ensure your oral health is monitored effectively.
"The white spots may be accompanied by other symptoms such as pain or discomfort."
Full article here:
https://www.medicalnewstoday.com/articles/321454.php