Good Dental Care Habits Your Children Should Have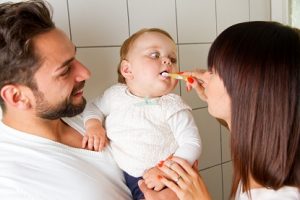 Here's how to help your children develop oral care habits that will keep their smiles healthy well into adulthood.
Key takeaways:
– Teach them to brush at least twice a day with a fluoride-based toothpaste.
– Take your kids to the dentist as soon as their teeth began to emerge so that any problems can be treated there and then.
– Make sure your children know how to floss and they start doing it when two teeth touch.
A lifetime of smiles starts with good dental hygiene habits, so make sure your kids develop them early.
Read the full story here: https://www.huffingtonpost.com/entry/dental-health-tips-for-kids-help-your-childs-smile_us_5a19667de4b0bf1467a846b8